Second Annual Open Endoscopy Forum (OEF)
at Massachusetts Institute of Technology
September 23-25, 2016, Cambridge MA. USA
On behalf of the organizing committee, we want to express our appreciation and excitement for your participation in this novel educational event. The second annual Open Endoscopy Forum will be held September 23-25 2016 at MIT in Cambridge MA USA.
More details on speakers and hotels to follow.
We are very excited about hosting the second annual OEF. Most who attended the first OEF felt this was a weekend of learning, dialogue and camaraderie like no other they had experienced.
World class lecturers raised the bar to teach in a TED-like format which included telling a personal story while making important teaching points. There was laughter, tears and an incredible amount of education.
This year over two thirds of the speakers are first time presenters. Included in this group are several famous surgeons known to us all such as Arnoud Wattiez, Shailesh Putembaker, Chris Sutton and Phillippe Konnicks. As we did in 2015, we have invited several non-gynecologic celebrity and scientific speakers.
Two of the non-gynecologists are profiled below.
We encourage everyone to look at a few of the talks from 2015 that are featured here.
Organizing Committee:
Linda Griffith – Co-chair
Peter Rosenblatt – Co-chair
Andrew Brill
Keith Isaacson
Grace Janik
Charles Koh
Charles Miller
Ceana Nezhat
Paya Pasic
Rob Zurawin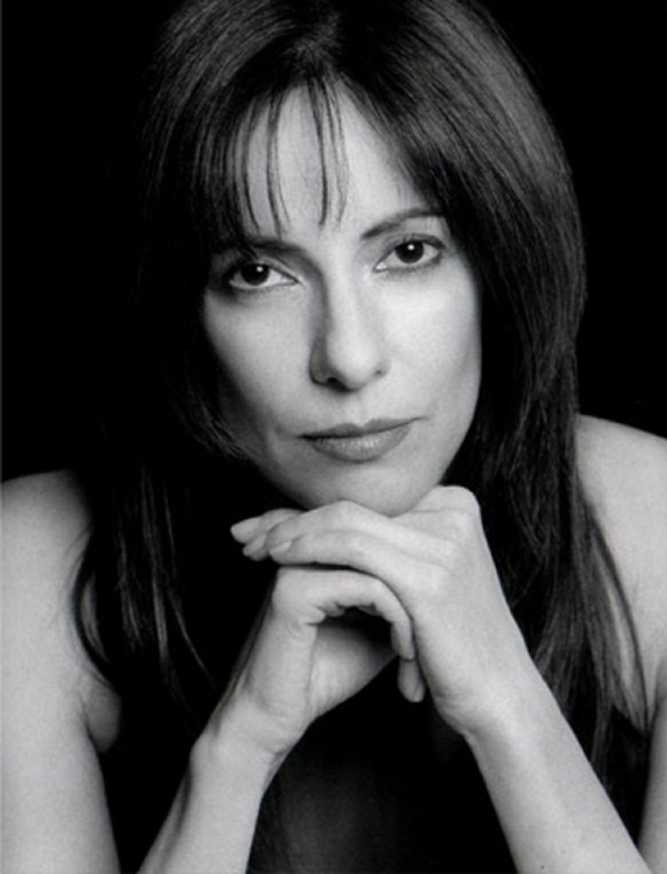 Toni Bentley is a former NYC ballerina and award-winning writer about the frontiers of women's sexuality, and a frequent commentator and reviewer for the New York Times, Wall Street Journal, and other popular publications. The play based on her acclaimed book, the Surrender, played to sold out crowds in Madrid, Edinburgh, and is now in New York.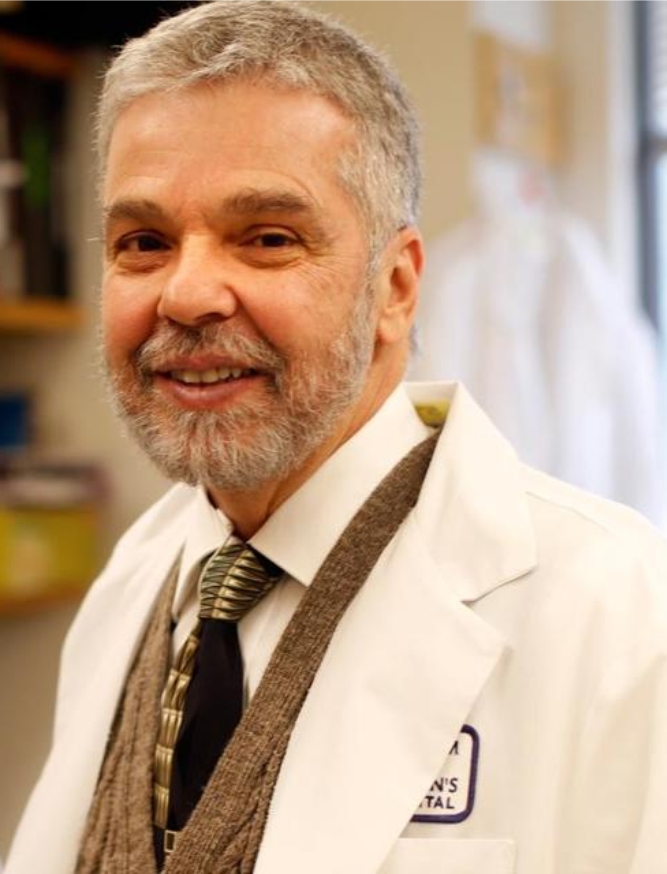 Chuck Vacanti, MD, the former Chair of Anesthesiology at Brigham and Women's Hospital, launched the field of tissue engineering into the popular limelight when he created living cartilage in the shape of a human ear on the back of a mouse.  The twists and turns of his collaboration with japanese scientists in stem cell investigations were recently profiled in The New Yorker.